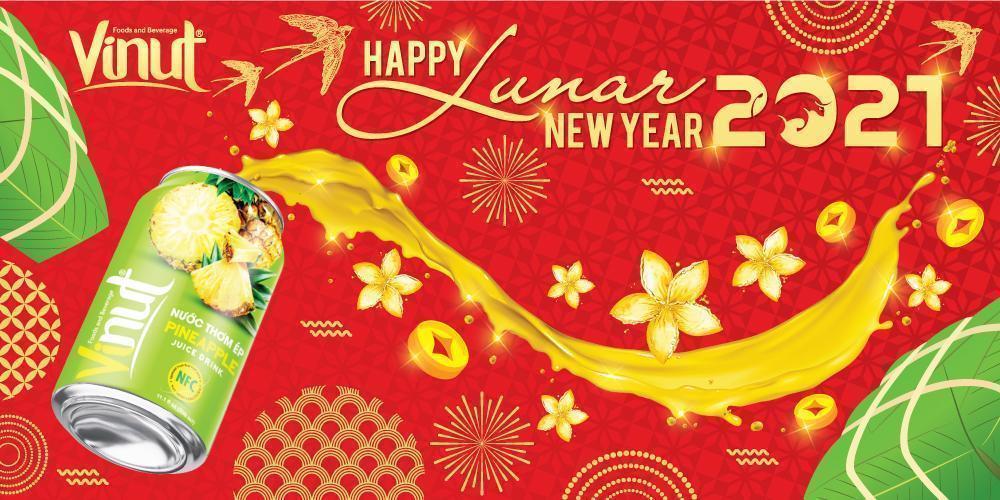 Nam Viet F&B ( Vinut brand) would like to inform you of our leave schedule for Lunar New Year 2021 as follows:
Days off: Feb 10, 2021  to Feb 16, 2021
Business operation will resume as normal on: Feb 17, 2021
We would like to thank you for your support and cooperation in the year 2020 and look forward to receiving your continuing assistance in 2021. We look forward to working with you in the future and contributing to your success.
Wish you and your family a healthy, happy and successful new year.