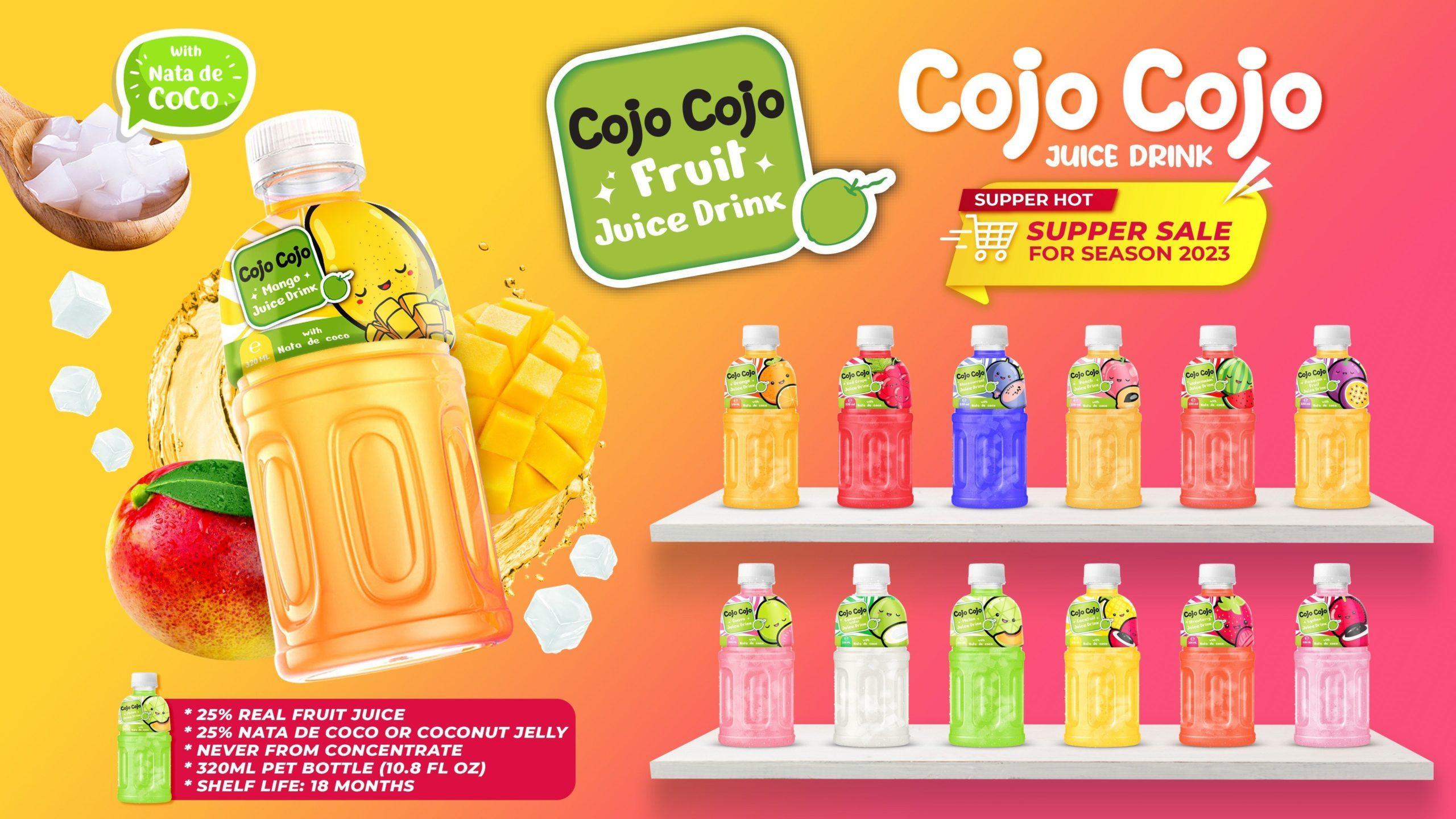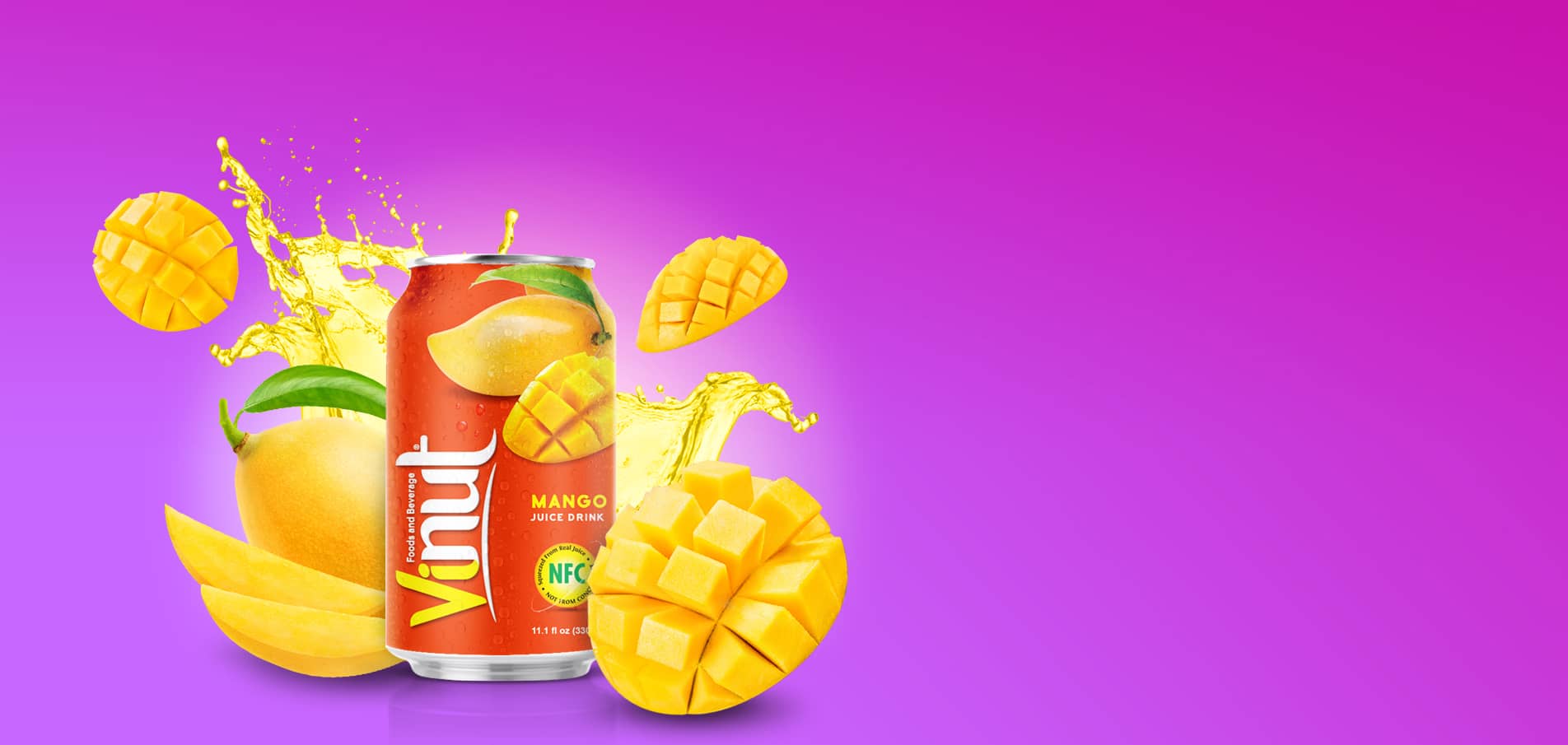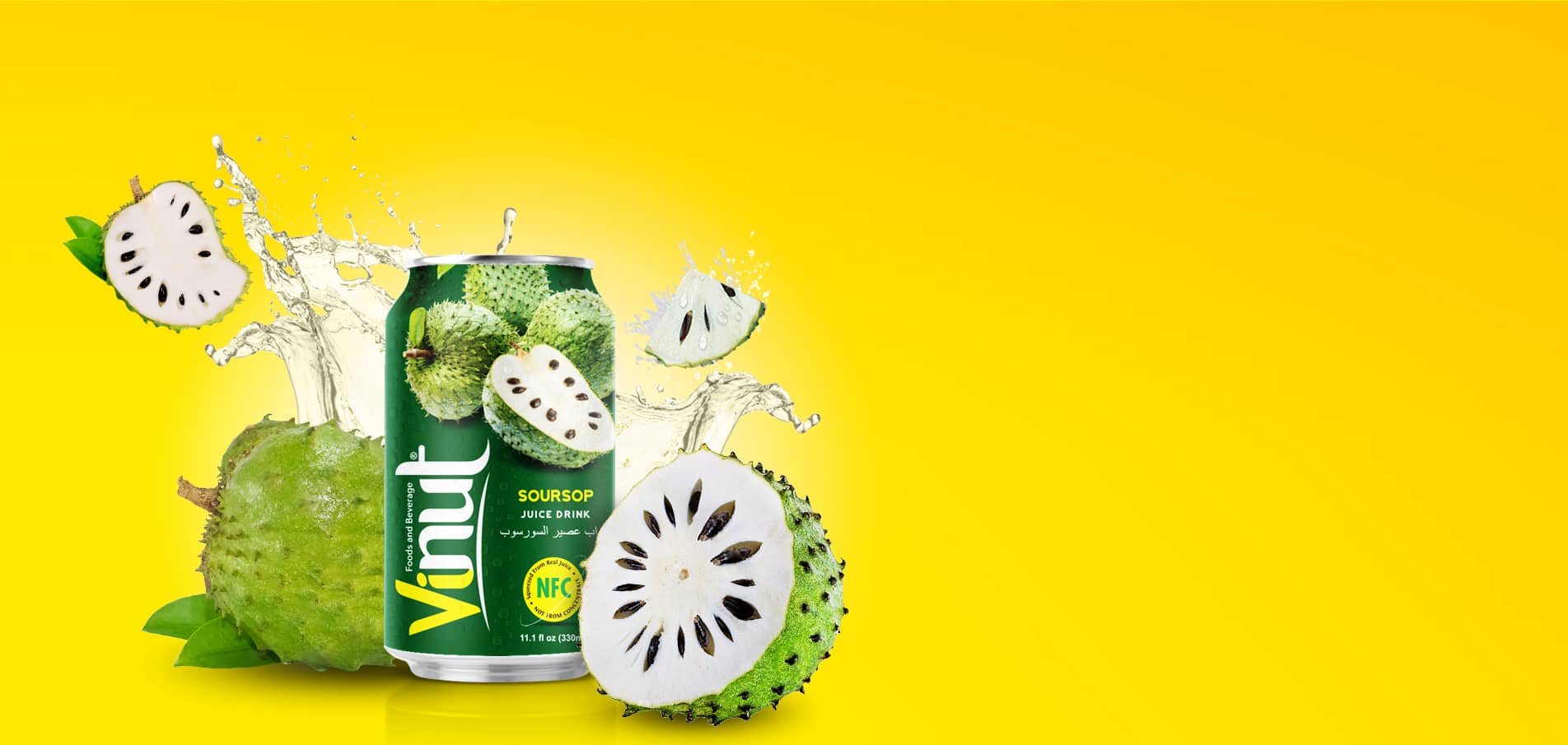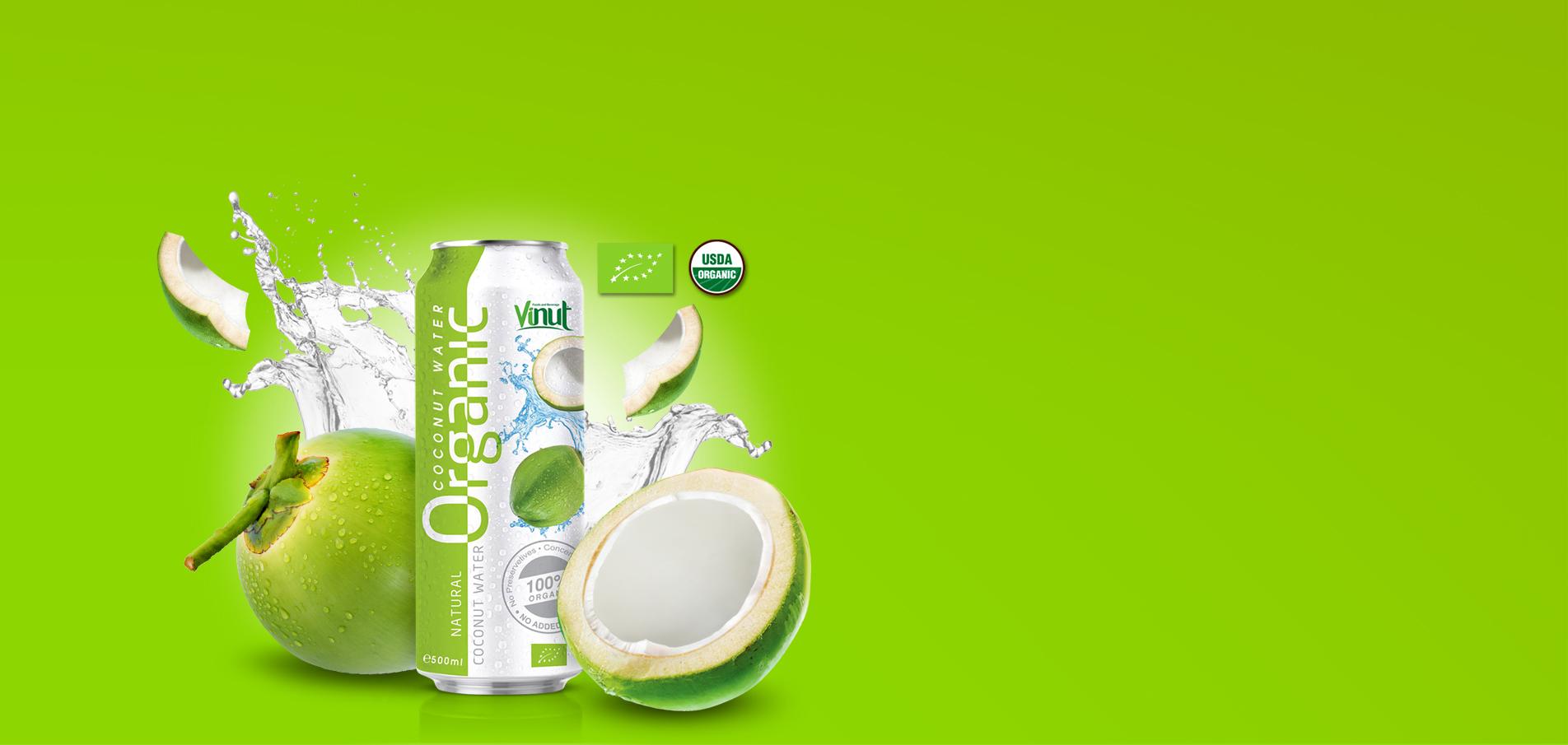 Coconut water
100% Tropical
Organic Fresh Juice
A blend of freshly squeezed green sweet Mango

z3358119037185_260e48bc61da313f71ee796c01d57888
Hot Product - Nata de coco drink
Premium Beverage Supply
Global Business
Steps to global beverage company through establishing overseas corporations and export to over 100 countries.
– Europe: France, Netherlands, England, Sweden, Switzerland, Russia, Denmark, Spain, Czech Republic, Austria, Italy, Germany, Romania;
– Asia: Laos, China, Taiwan, Japan, Hong Kong, Korea, Thailand, Singapore, Bahrain, Israel;
– America: United States, Canada, Panama, Cuba;
– Oceania: Australia, New Zealand, Kiribati
– Africa: Equatorial Guinea, Gabon, Cameroon, Ghana, Republic of the Congo, Benin, Liberia and Sierra Leone.
OEM/ODM Services
Free Product Customization
Min. Order: 300 Cartons
Customized logo

Customized packaging

Graphic customization

Formula customization

Mixed container: Max 8 flavors

Free Sample
Please fill out the form to get a free samples
VINUT Export
Global Business
We own 3 registered brands: Vinut, Jojonavi and Cojo Cojo, which been known as high quality drinks from trusted manufacturer, available in many countries through our distribution systems, in cooperation with partners.
INTERNATIONAL EXHIBITION JOINED