Nam Viet Foods and Beverage Joint Stock Company with Vinut brand was honored to receive the "Vietnam's No. 1 Brand Awards 2022" on June 25, 2022, at Military Theater – Ho Chi Minh City.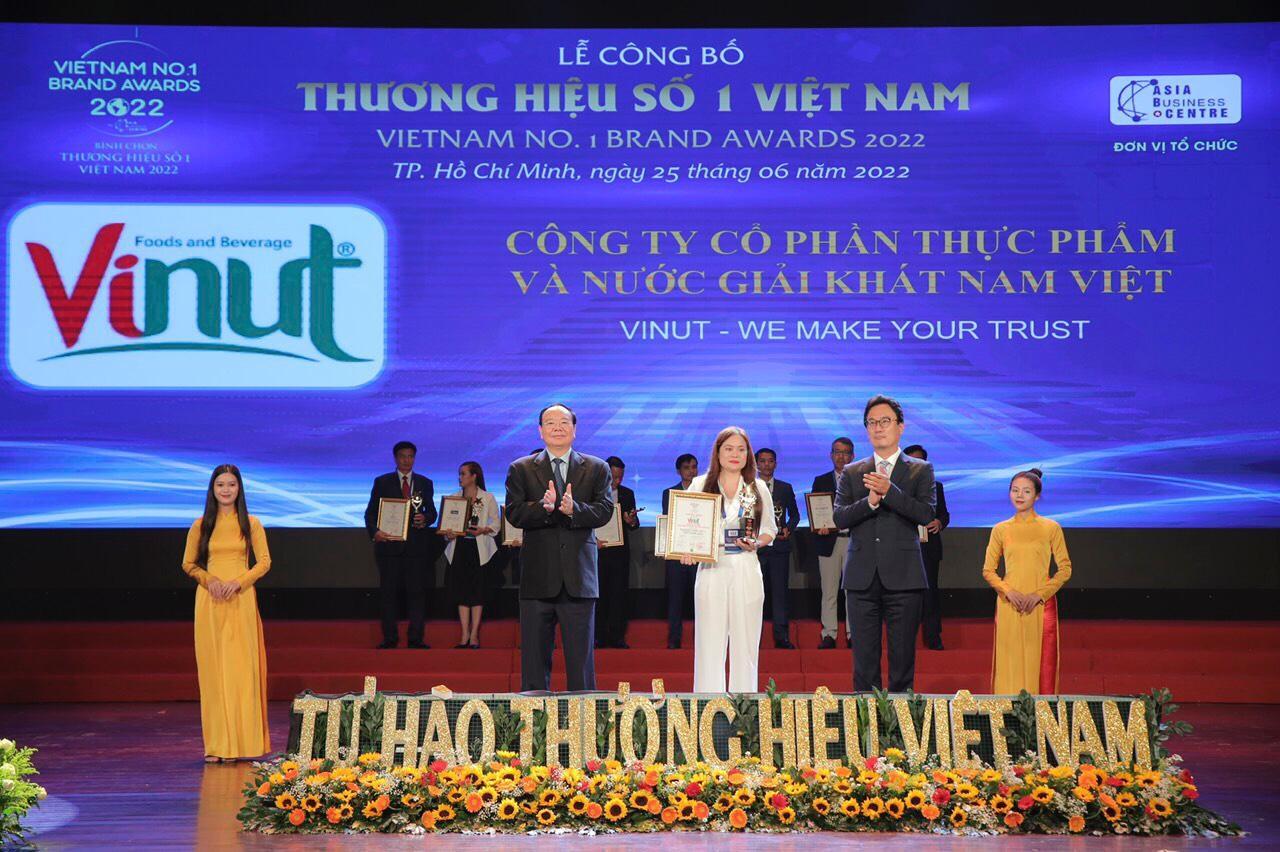 Nam Viet Foods and Beverage Joint Stock Company (Vinut brand) is one of 60 Vietnamese enterprises honored at the Announcement Ceremony after a 6 month evaluation and selection process implemented since the beginning of the year. The No. 1 brand in Vietnam 2022 was organized on June 25, 2022 in Ho Chi Minh City and broadcast live on VTC6 – VTC Digital Television.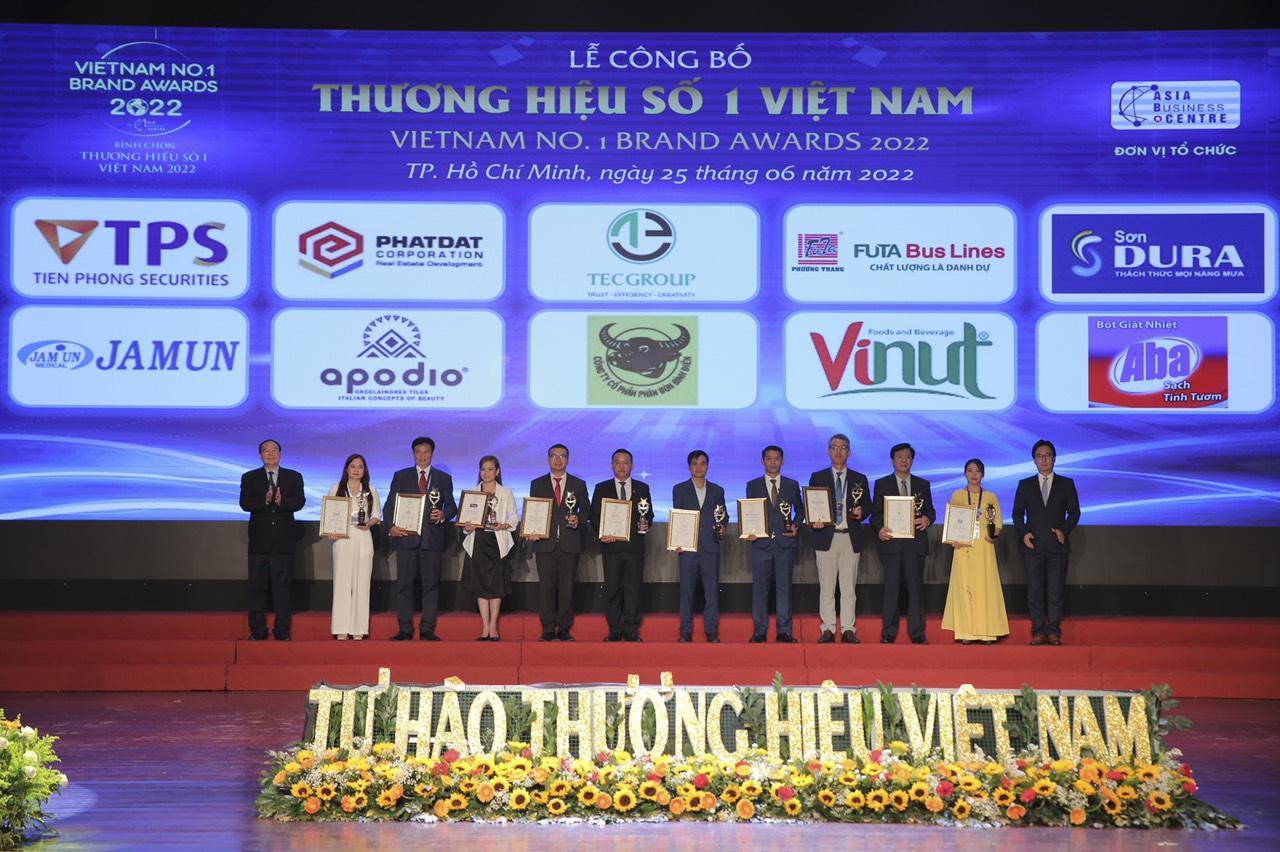 Nam Viet is a beverage manufacturer with clear development goals and a specific strategic vision in the segment of food and beverage products providing for the domestic market of Vietnam where has more than 97 million people as well as distribution to more than 185 countries and territories around the world. The company's products are of international quality with strict standards when being exported to demanding markets such as EU, Japan, USA and Russia.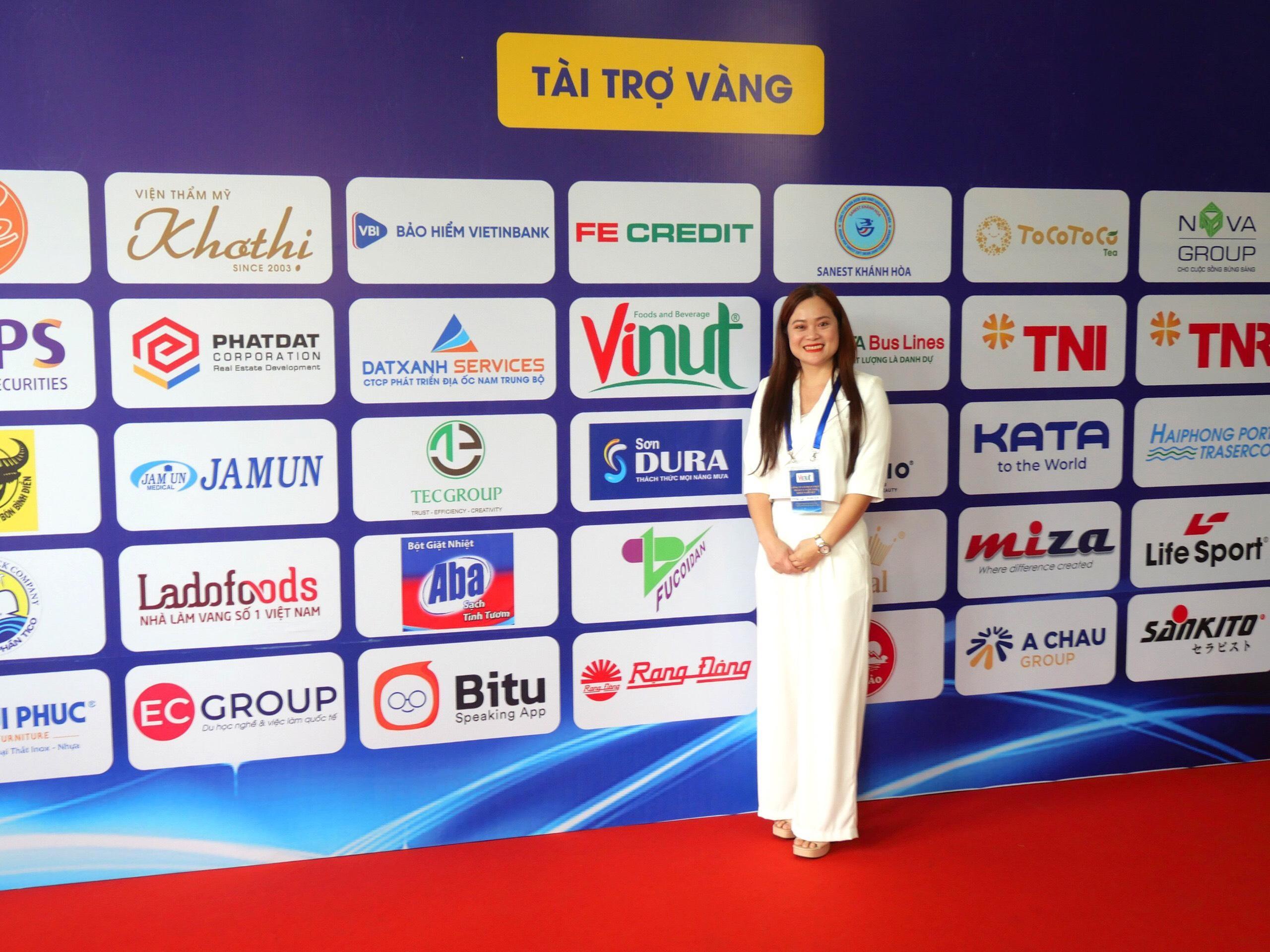 The Covid-19 pandemic has caused us a lot of difficulties and losses during past years. However, this is also a challenge for every business and entrepreneur after big storms. In response to the campaign "Vietnamese people give priority to using Vietnamese goods" which has been implemented effectively for more than 10 years, the award is organized to encourage and honor enterprises and entrepreneurs who have constantly strived and made great efforts to overcome difficulties and challenges of the market, also actively contribute to the development of the country's economy.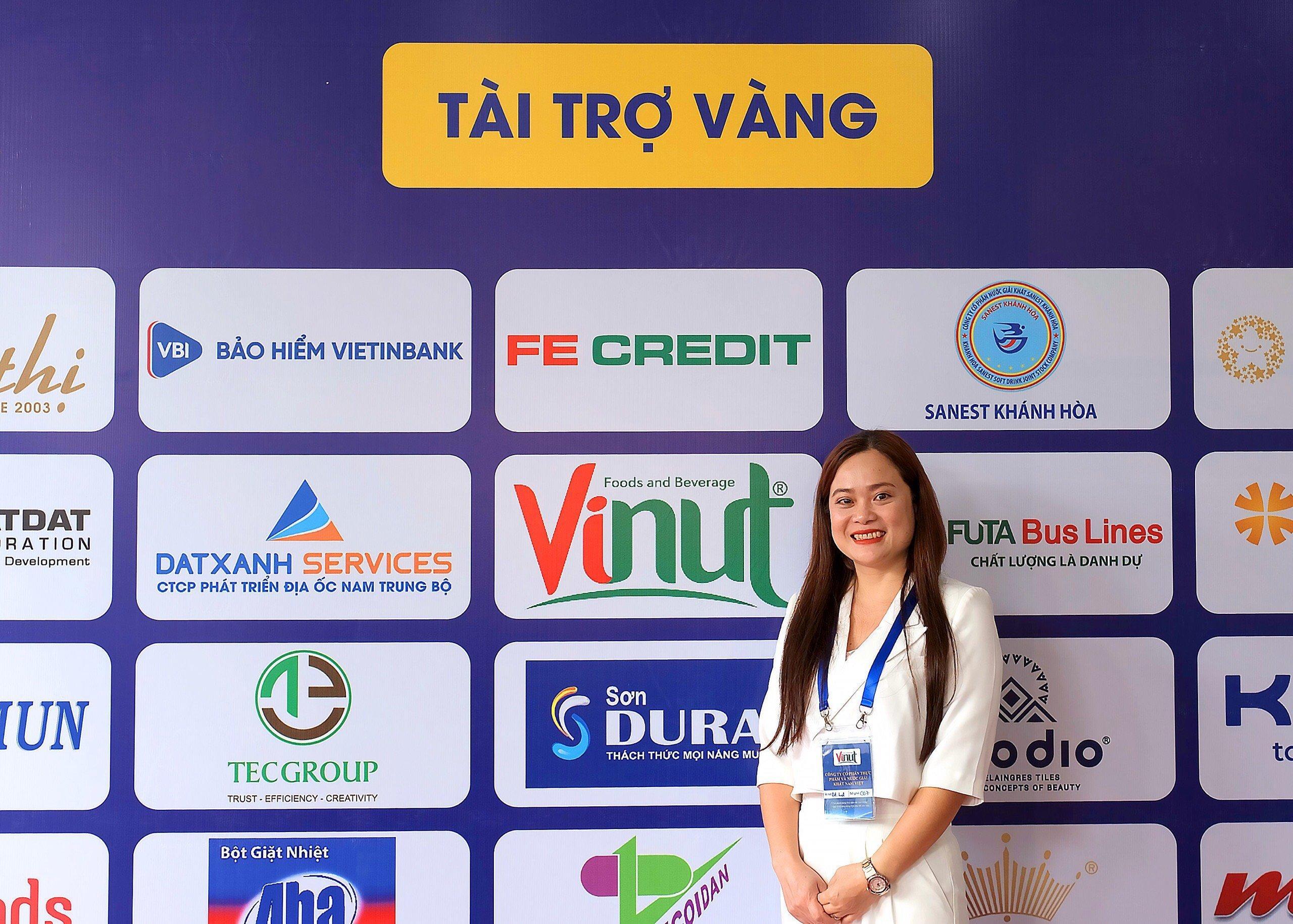 No. 1 brand in Vietnam in 2022 – Vietnam's brand is prioritized to be trusted in 2022 is evaluated and selected by the Asian Business Development Research Center in collaboration with relevant agencies and international organizations based on the following criteria: international assessment standards for enterprises with high quality products and services, leading brands, applying science and high technology to production and business management, always being socially responsible and the community, also building a brand for sustainable development in the Vietnamese market.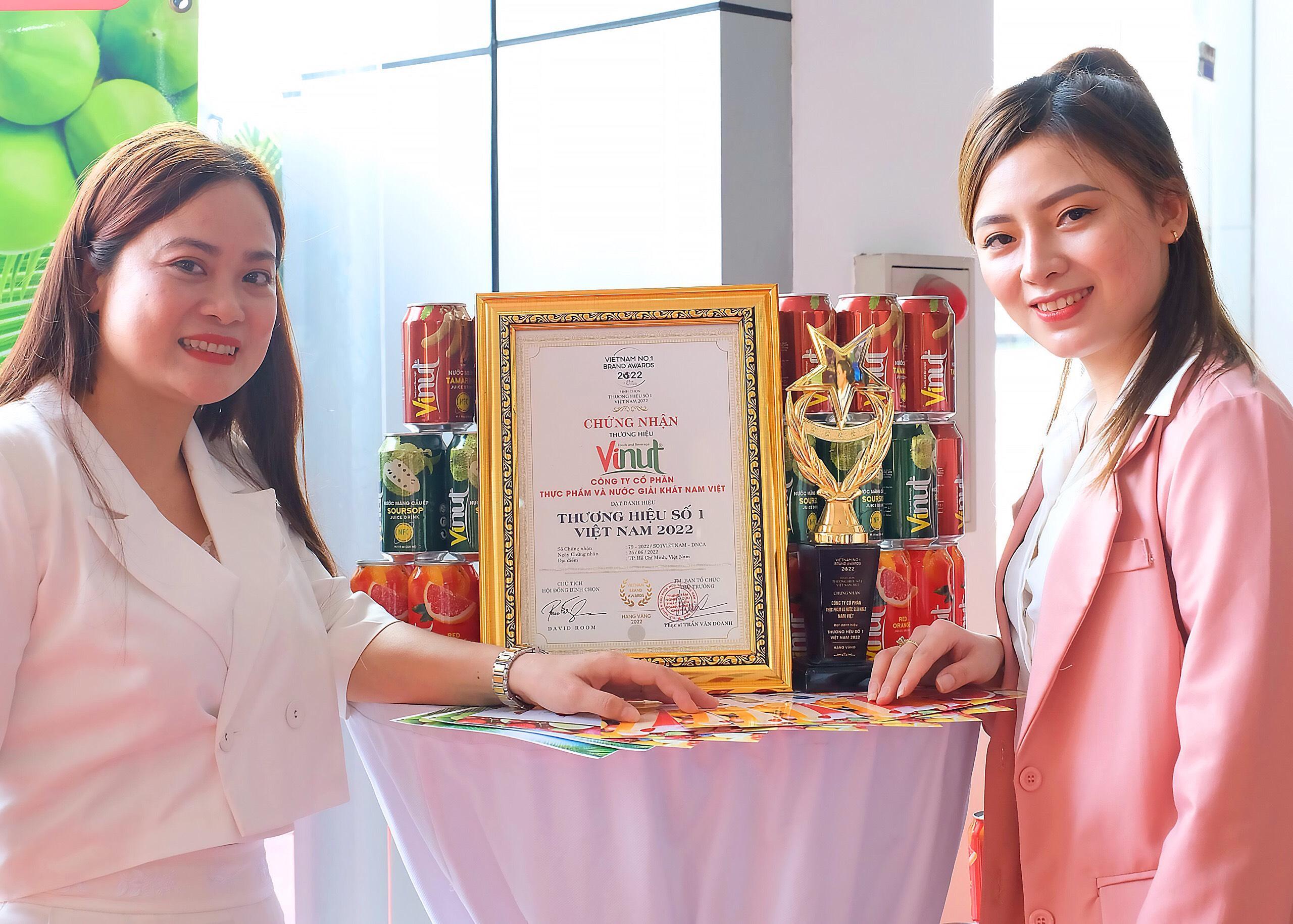 With the motto of creating products that gain the trust of customers and become a priority for consumers' choice, Nam Viet always researches and creates formulas for new products, also brings new experiences to customers beyond their expectations. The quality of input materials is always guaranteed thanks to the advantage of owning a fruit farm that meets green, clean and safe standards. Nam Viet is a reputable and quality product manufacturer, meeting the needs of domestic and foreign partners.