Nam Viet F&B has been developing OEM/ODM products many years. Our dedicated Research and Development team closely follows developing global trends of the health food markets in Europe, America and Asia to ensure we are able to introduce the latest products for customer needs and requirements. Nam Viet F&B has also collaborated with well-known international firms using our integrated one-stop OEM/ODM services to produce and manufacture the best products with excellent services. Further details to our OEM/ODM services are listed below:h OEM/ODM flow
Private Label Services (OEM/ODM) flow
1. Consultation and Suggestion
We advise on the ingredients, dosage form, size, package, etc. depending on customers request.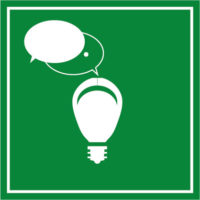 2. Basic Quotation
We give a rough quote based on the product development planning.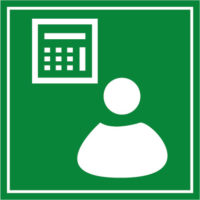 3. Sample Production
Customized ingredients Client evaluation Discussion and modifications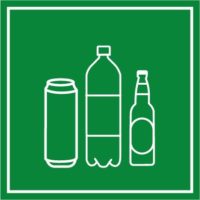 4. Proofing
Proofing is made after deciding formulation and package design.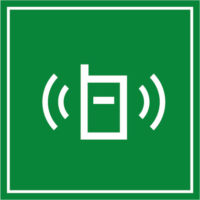 5. Formulation Modification
 Further modifications are made according to customers' feedback.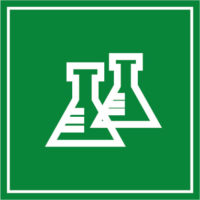 6. Product Quotation
Give the product quotation based on given quantity and contents.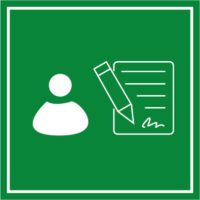 7. Order Confirmation
Packaging material 
Product Delivery date Schedule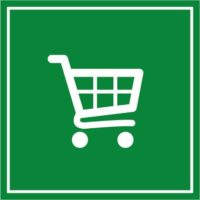 8. Manufacturer and Shipment
Full-scale manufacturing Finished packaging Quality control Goods submission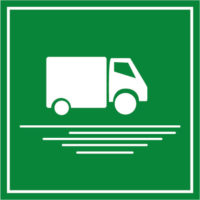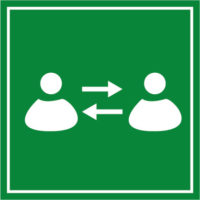 9. After-Sales Service Support
Actively contact with customers to update the operation status, receive feedback from customers during the use of products and services. From that point of view, the process of providing timely support to bring satisfaction to customers. Keep up to date on the latest products, services and incentives.