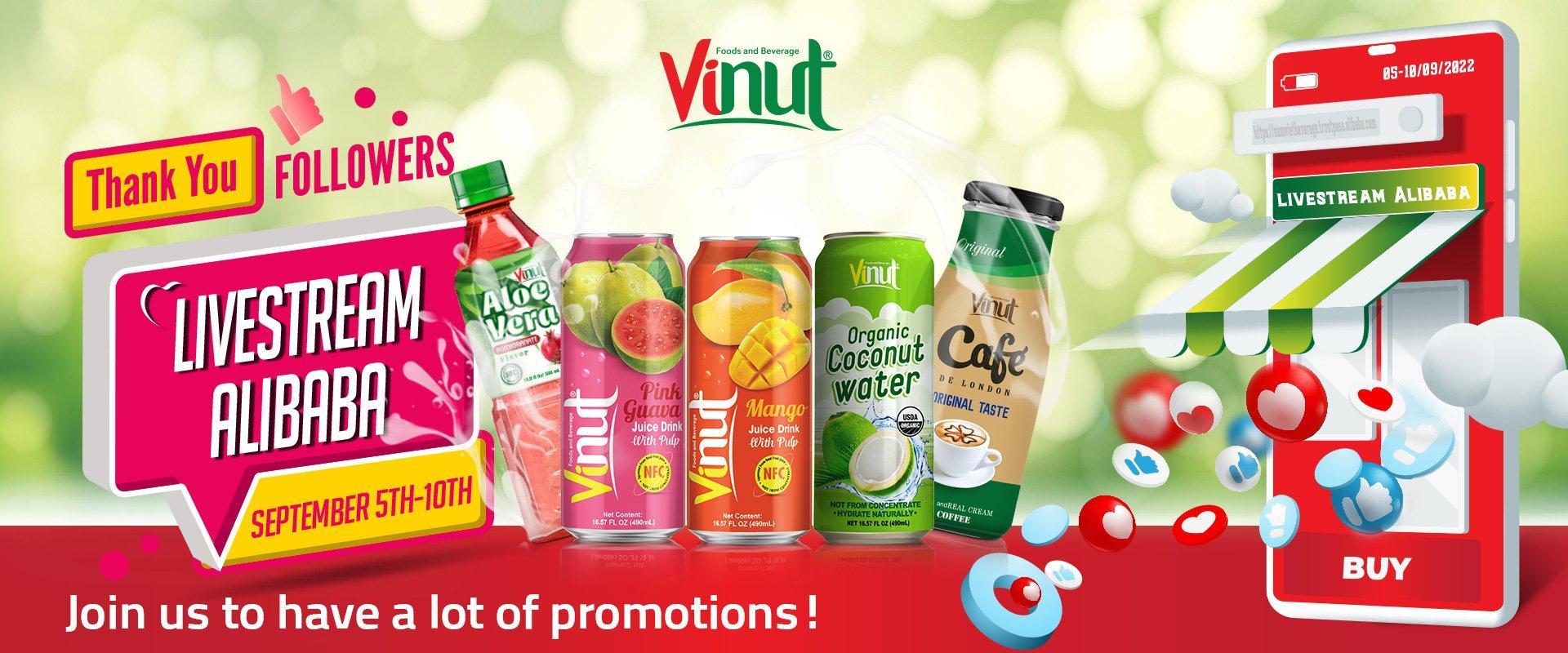 𝐁𝟐𝐁
B2B is an acronym for "Business to Business". This is a term used to refer to the form of business, in which, commercial transactions between two businesses can be between a supplier and a manufacturer, a manufacturer and a trader or a trader and a retailer.
The B2B model is increasingly dominant as businesses promote e-commerce development. At the same time, this is also the driving force for the development of e-commerce, thereby helping businesses increase their competitiveness.
𝐁𝟐𝐂
B2C is an acronym for "Business to Customer", which means "Business and customers". B2C can be understood as transactions between businesses and customers. In particular, the target audience of this form is individuals buying goods.
Compared to B2B, decision making in B2C is quite simple. Because transactions do not involve many people and only have to go through a single step. In addition, B2C has a fairly large target market, you will have to serve millions of consumers. So you need to make an effort to turn "shoppers" into "buyers".
These two forms combine online sales on Alibaba to be a bridge between businesses as well as between businesses and consumers. This year, Nam Viet Foods and Beverage Joint Stock Company continues to participate in the Sales Month program on Alibaba with a livestream event taking place from 𝐒𝐞𝐩𝐭𝐞𝐦𝐛𝐞𝐫 𝟓 𝐭𝐨 𝐒𝐞𝐩𝐭𝐞𝐦𝐛𝐞𝐫 𝟏𝟎, 𝟐𝟎𝟐𝟐. The program is expected to be attractive with many new products of Vinut being introduced for the first time. Welcome customers, partners and friends to 𝐕𝐢𝐧𝐮𝐭 𝐋𝐢𝐯𝐞𝐬𝐭𝐫𝐞𝐚𝐦 𝐨𝐧 𝐒𝐮𝐩𝐞𝐫 𝐒𝐞𝐩𝐭𝐞𝐦𝐛𝐞𝐫 𝟐𝟎𝟐𝟐.