In this post, VINUT will explore the origins, uses, and potential advantages of Noni Juice. So, grab a glass of Noni Juice, and let's dive into the fascinating world of this tropical elixir.

Noni Juice, derived from the fruit of the Morinda citrifolia plant, is a tropical beverage that has been used for centuries in various cultures for its potential health benefits. Also known as Indian Mulberry or cheese fruit, the Noni plant is native to Southeast Asia, the Pacific Islands, and Australia. Its distinctive appearance, with knobby, greenish-yellow fruit and pungent odor, might not initially scream "Drink me." Still, the juice extracted from these fruits has piqued the curiosity of health enthusiasts worldwide.

Researchers have identified several compounds in Noni that may contribute to its therapeutic properties:
Proxeronine: Noni contains proxeronine, a precursor to xeronine, a compound believed to play a role in cell health and repair.
Antioxidants: The juice is rich in antioxidants, which can help combat oxidative stress and reduce inflammation.

Phytonutrients: Phytonutrients, such as anthraquinones and polysaccharides, may contribute to Noni's anti-inflammatory and immune-boosting effects.
Scopoletin: This compound found in Noni has been studied for its potential to relax blood vessels and improve circulation.
Potential Benefits of Noni Juice
Antioxidant Properties
Noni juice contains antioxidants, such as vitamin C and various phytochemicals, which may help protect cells from oxidative damage caused by free radicals. Antioxidants can contribute to overall health and may play a role in reducing the risk of chronic diseases.

Cardiovascular Health
Some research suggests that noni juice may have a positive impact on cardiovascular health. It may help lower blood pressure, improve cholesterol levels, and reduce the risk of heart disease, although more research is needed to confirm these effects.

Immune System Support
Some people believe that noni juice can boost the immune system due to its antioxidant content. A strong immune system can help the body defend against infections and illnesses.

Anti-Inflammatory Effects
The juice contains compounds like quercetin, scopoletin, and carotenoids, which have anti-inflammatory properties. Some individuals use this juice to alleviate symptoms associated with inflammation-related conditions like arthritis.

Anti-Cancer Properties
Some studies have explored the potential anticancer properties of the juice. It contains compounds like xeronine and anthraquinones, which have been studied for their possible role in inhibiting the growth of cancer cells.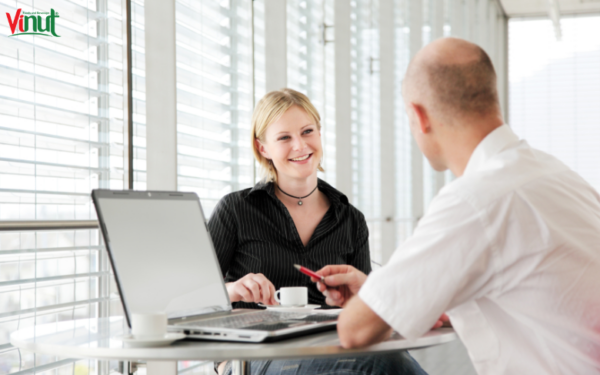 Digestive Health
Noni juice has been used as a natural remedy for digestive issues, such as constipation and indigestion. It may help regulate bowel movements and improve overall gut health.

How to Incorporate Noni Juice into Your Routine
Pure Noni Juice: You can find pure Noni Juice at health food stores or online retailers. It's typically consumed in small amounts, as it has a strong flavor.
Noni Juice Blends: Some products combine  this juice with other fruit juices or flavors to make it more palatable.
Supplements: Noni supplements, such as capsules or powder, are available for those who prefer a more convenient option.

Remember, while Noni Juice shows promise, it's not a miracle cure. It's always wise to consult with a healthcare provider before making significant changes to your diet or wellness routine.