In this post, VINUT will delve into the captivating world of olives, from their rich history to their various culinary uses and the health advantages they offer.


Olives, scientifically known as Olea europaea, have a history as old as human civilization itself. Native to the Mediterranean region, these small, oval-shaped fruits have been cultivated and enjoyed for over 7,000 years. Their cultivation can be traced back to ancient civilizations like the Egyptians and Phoenicians, who recognized both the culinary and medicinal value.
Olive Varieties: A Diverse Spectrum of Flavors
1. Kalamata Olives
They are celebrated for their rich, fruity flavor and distinctive almond shape. These deep purple to black olives are often served as table olives, in Greek salads, or used to create robust olive oils.

2. Green Olives
These fruits come in various subtypes, such as Spanish Manzanilla and Picholine. They are typically picked before ripening and have a firm texture and a slightly bitter taste. They are often found in salads and appetizers.

3. Nicoise Olives
This kind originates from the French city of Nice and has a small, oval shape with a dark brown to black color. They are known for their briny, intense flavor and are commonly used in Mediterranean dishes like Salade Nicoise.

4. Castelvetrano Olives
They are a Sicilian delight, prized for their bright green hue and sweet, buttery taste. These fruits are often enjoyed as a snack or in Italian antipasti platters.

5. Gaeta Olives
They are small, wrinkled black olives that hail from the Italian town of Gaeta. They have a mild, slightly sweet flavor and are frequently used in pasta dishes and as a pizza topping.

Potential Health Benefits
1. Heart Health
They are a significant source of monounsaturated fats, which can help reduce the risk of heart disease by lowering LDL cholesterol levels. They also contain antioxidants like vitamin E and polyphenols, which support cardiovascular health.

2. Anti-Inflammatory Properties
The oleic acid in these tiny fruits has anti-inflammatory properties that may help reduce the risk of chronic diseases and lower inflammation throughout the body.

3. Rich in Nutrients
They are a good source of essential nutrients, including fiber, iron, copper, and vitamin E. They also provide small amounts of other vitamins and minerals.

4. Weight Management
The healthy fats and fiber in olives can promote satiety, helping with weight management and portion control in a balanced diet.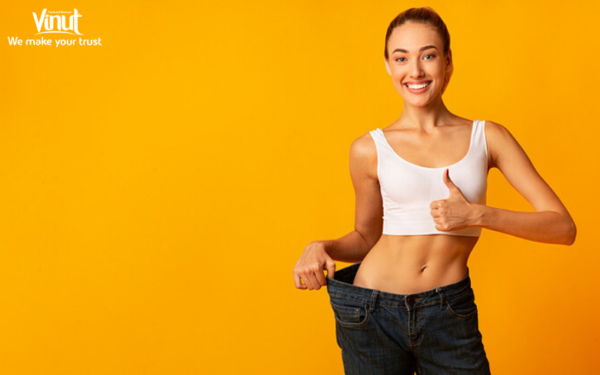 Culinary Applications of Olives
1. Olive Oil Production
Olive oil, often referred to as "liquid gold," is derived from pressing olives. It comes in various grades, from extra virgin to light, each with its distinct flavor and best uses. Extra virgin olive oil is renowned for its fruity aroma and is ideal for salad dressings, dipping, and drizzling over finished dishes.

2. Mediterranean Salads
They are a common ingredient in Mediterranean salads, such as Greek and Caprese salads. Their briny, savory taste complements the freshness of vegetables and the creaminess of feta cheese or mozzarella.

3. Tapenade
Tapenade, a flavorful olive paste, combines olives with capers, anchovies, garlic, and olive oil. It's a versatile condiment used as a spread on bread, a dip for vegetables, or a topping for grilled meats and fish.

4. Pasta and Pizza
They make for excellent toppings on pizzas and pasta dishes. Their bold flavors pair well with other Mediterranean ingredients like tomatoes, basil, and cheese.