In this post, VINUT will explore the principles behind the Ketogenic Diet, its potential benefits, and how to implement it into your lifestyle.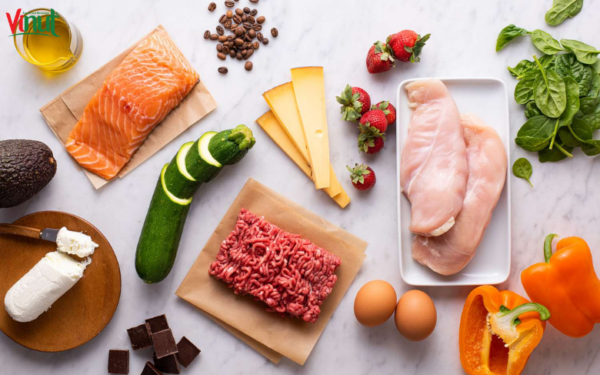 The ketogenic diet, often referred to as the keto diet, is a low-carbohydrate, high-fat diet that has gained popularity for its potential health benefits and its effectiveness in promoting weight loss. The primary goal of the ketogenic diet is to induce a metabolic state called ketosis, in which the body primarily uses fat for fuel instead of carbohydrates.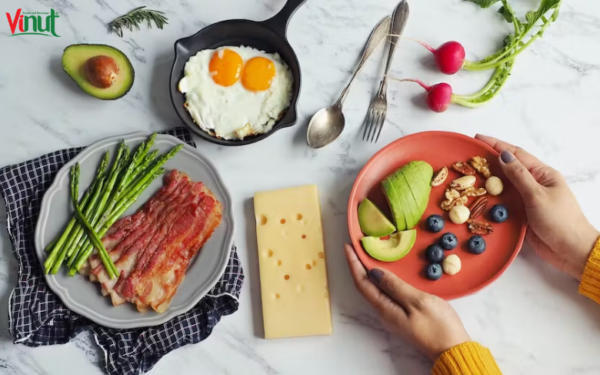 The Ketogenic Diet Breakdown
The Ketogenic Diet is characterized by a specific macronutrient composition. Typically, the diet consists of:
High fat: Approximately 70-75% of total daily calories are derived from healthy fats such as avocados, nuts, seeds, and oils.
Moderate protein: About 20-25% of daily calories come from protein sources like meat, poultry, fish, and eggs.
Low carbohydrates: Carbohydrate intake is significantly restricted to only 5-10% of daily calories. This means consuming minimal amounts of grains, starchy vegetables, and sugary foods.
Benefits of the Ketogenic Diet
Weight Loss
The ketogenic diet is believed to promote weight loss by limiting carbohydrates and increasing fat intake, which the body goes into a state of burning stored fat for fuel. Additionally, the diet helps control hunger by lowering insulin levels and regulating blood sugar, leading to reduced cravings.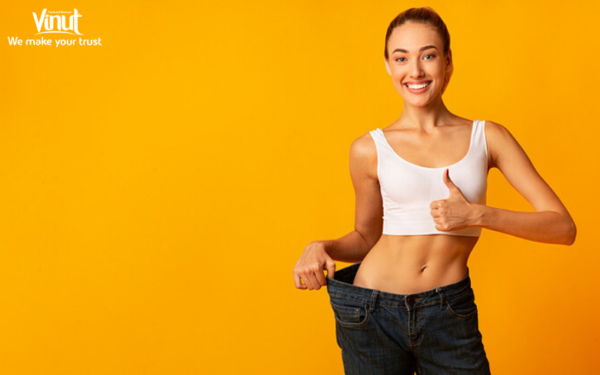 Blood Sugar Control
The Ketogenic diet is found to be effective in managing and preventing type 2 diabetes. By minimizing carbohydrate intake, blood sugar levels remain stable, reducing the need for insulin. Some studies even suggest that the diet can reverse insulin resistance, a hallmark of type 2 diabetes.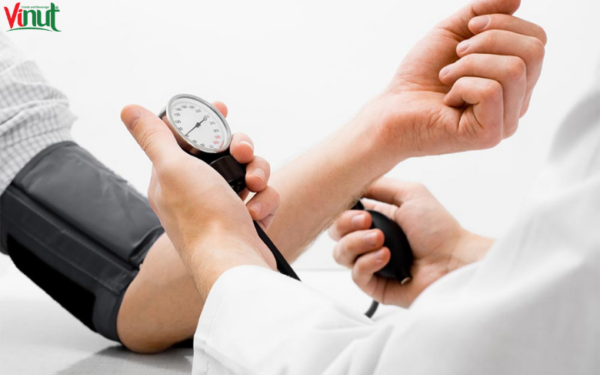 Epilepsy Management
Research has shown that the ketogenic diet can significantly reduce seizures in children with epilepsy. It has been shown to reduce the frequency and severity of seizures in people with epilepsy, especially those who have not responded to medication.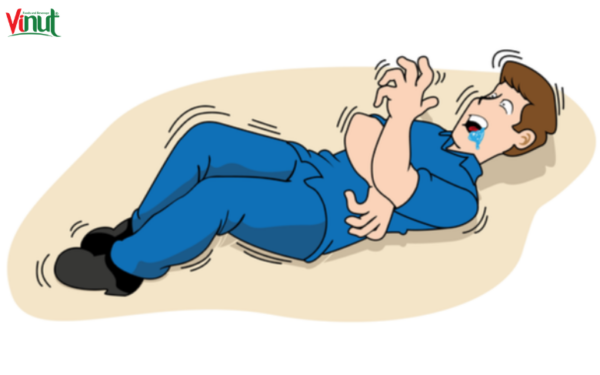 Increased Energy and Mental Clarity
Many individuals report increased energy levels and greater mental clarity when following the Ketogenic Diet. When the body burns fat efficiently, it provides a steady source of energy without the spikes and crashes associated with glucose metabolism.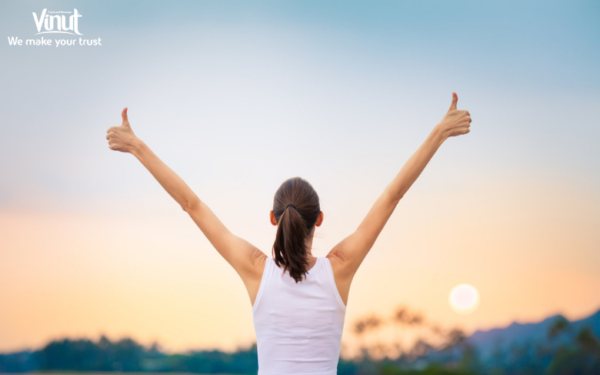 Implementing the Ketogenic Diet
Consultation with a Healthcare Professional
Before embarking on the Ketogenic Diet, it is important to consult a healthcare professional or registered dietitian. They can assess your individual health status, provide personalized guidance, and ensure the diet is right for your specific needs.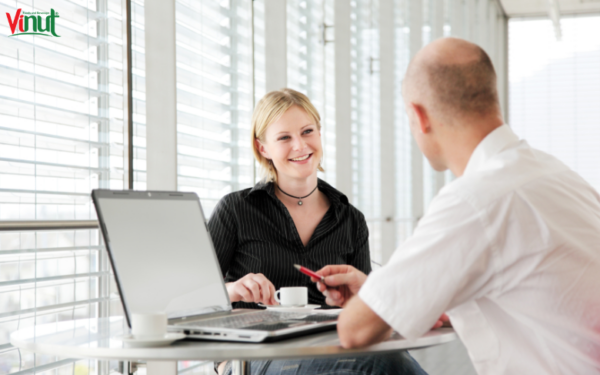 Transitioning into Ketosis
Transitioning to ketosis can be a challenging process for some individuals. It is important to gradually reduce carbohydrate intake over a period of time to allow the body to adjust. This may involve slowly replacing carbohydrate-rich foods with healthy sources of fat and protein. Additionally, increased physical activity can help deplete glycogen stores and facilitate the transition to a state of ketosis.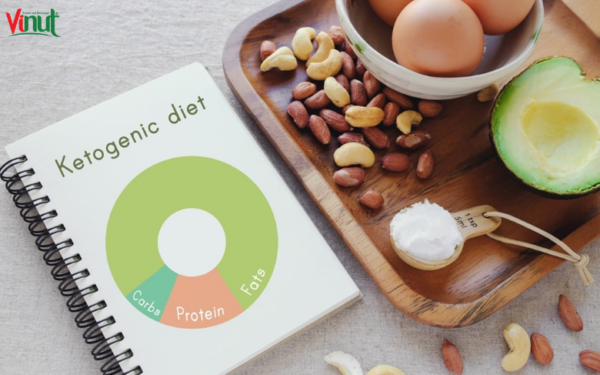 Monitoring Macronutrient Intake
To maintain ketosis, it is necessary to monitor macronutrient intake carefully. Tracking your daily intake of fats, proteins, and carbohydrates can be done using various smartphone apps or online tools.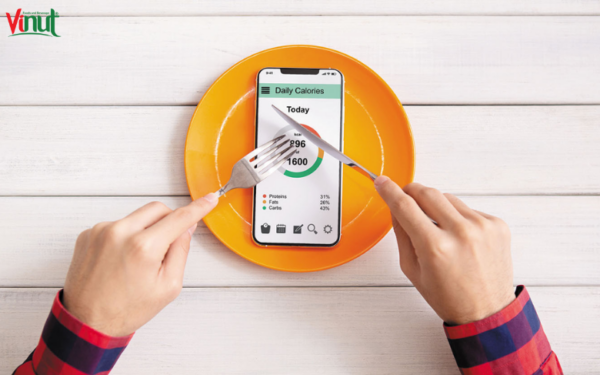 Staying Hydrated and Supplemented
During the initial stages of the Ketogenic Diet, the body tends to excrete more water and electrolytes. It is crucial to stay hydrated by drinking an adequate amount of water and replenishing electrolytes, such as sodium, potassium, and magnesium. Electrolyte supplements or natural sources like bone broth can be beneficial in preventing dehydration and maintaining optimal electrolyte balance.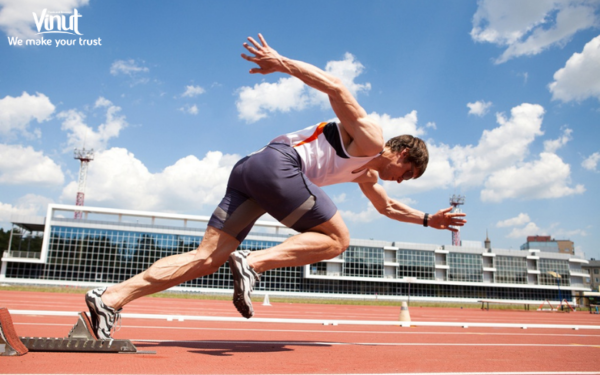 While the Ketogenic Diet offers many benefits, it's important to be aware of the potential side effects. Some individuals may experience what is commonly referred to as the "keto flu" during the transition period, which includes symptoms such as fatigue, headache, irritability, and dizziness. These symptoms are temporary and can be alleviated by ensuring adequate hydration, replenishing electrolytes and gradually adjusting to the diet.