Pineapple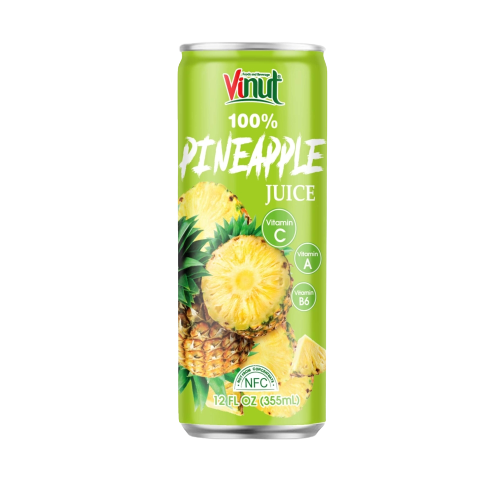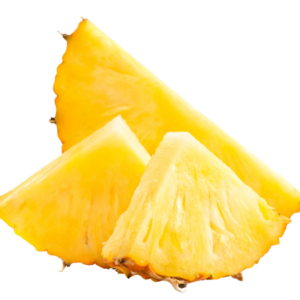 Choose The Fruit juice Variant You Like
Pineapple Juice Vinut
We use fresh mangoes to ensure that each can has perfect balance between flavor and nutrition.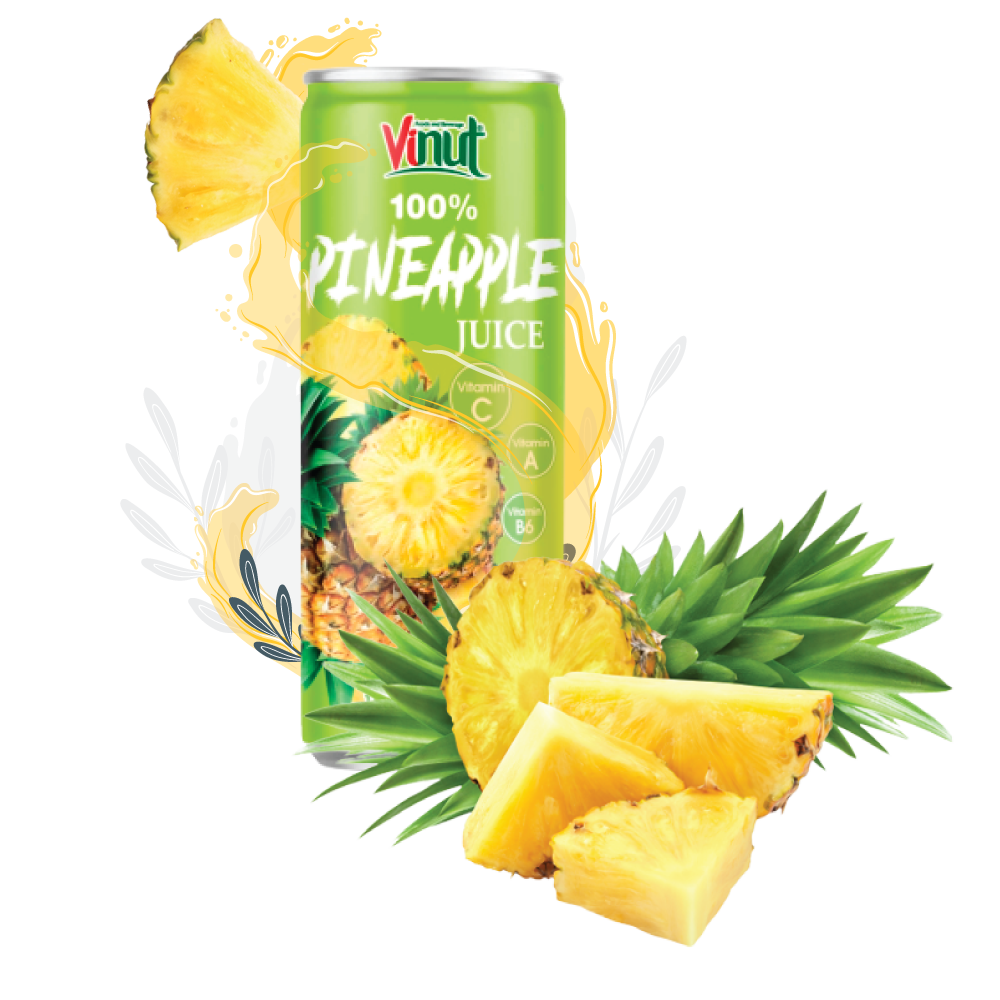 Pineapple Juice Manufacturers
Our Pineapple juice NFC is elaborated with the best raw materials. We select our Pineapple from Vietnam croplands. Vietnam is famous for its croplands and orchards. Being here means that we are able to choose only the best raw materials. Moreover, we work with the most appropriate technology for fruit processing. Thus, our Pineapple juice NFC (and all our fruit and vegetable products) are of high quality.
When we manufacture Pineapple juice NFC we squeeze the Pineapple and we don't remove the water; this is why we call it "NFC" (not from concentrate). NFC juices are ready to drink.
Pineapple Manufacturers, Pineapple Suppliers Directory – Find a Pineapple Manufacturer and Supplier. Choose Quality Pineapple Manufacturers, Suppliers, Exporters at VINUT Food & Beverage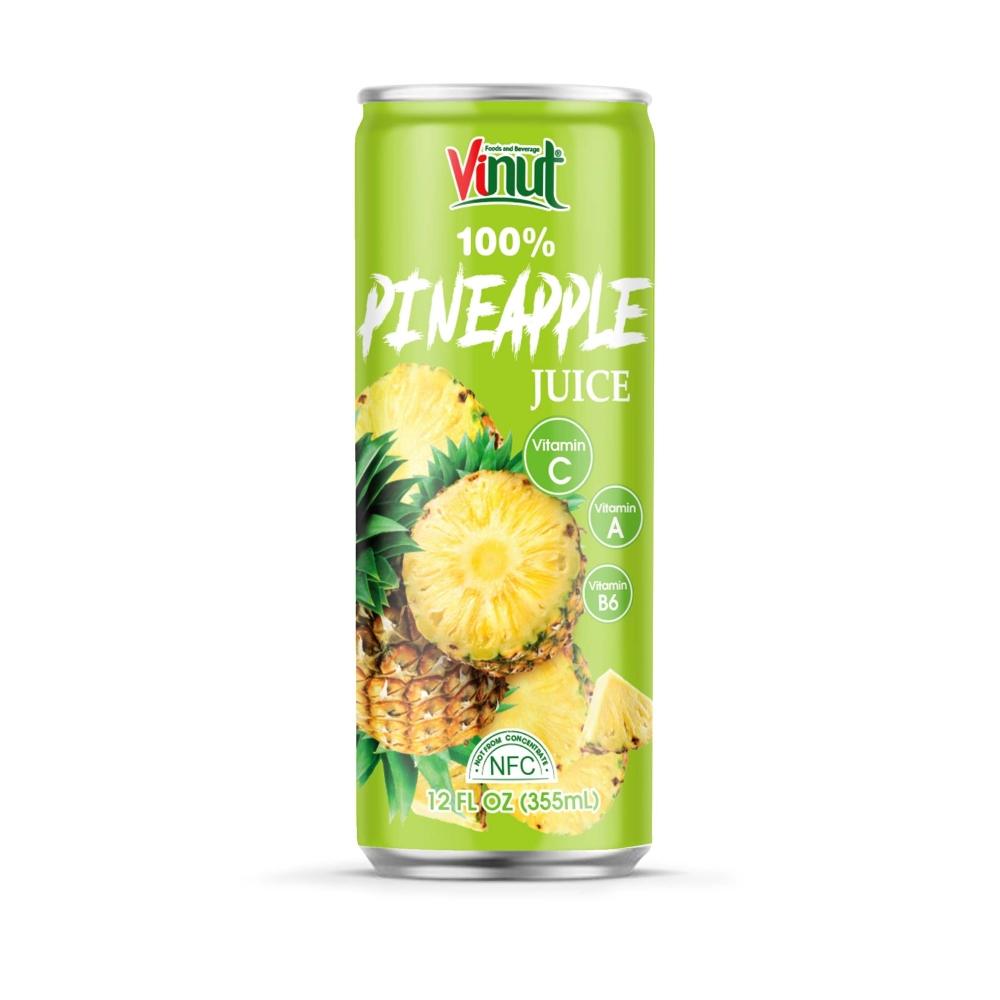 Is drinking Pineapple juice good for you?
Pineapple juice is rich in antioxidants, which help protect your body from damage and disease. It also contains bromelain, a group of enzymes that may reduce inflammation, improve digestion, and boost immunity.